Traditional Pottery and Woodcraft Workshop Results
On December 8th, 2013 the first week long design workshop was held with the participation of 8 designers from Mexico, United States and Italy. On a full week, they developed two products, inspired on local craft but projecting them into a global contemporary context.
The workshop was divided two activities: Carpentry and "Tinajeril" Pottery. The last one meaning "Water Jar Pottery" is traditional craft focused on manufacturing terracotta objects for cooling, filtering and containing fresh water. This craft that represented a regional industry decades ago, today it has been extinct for over 15 years.
Pottery Exercise: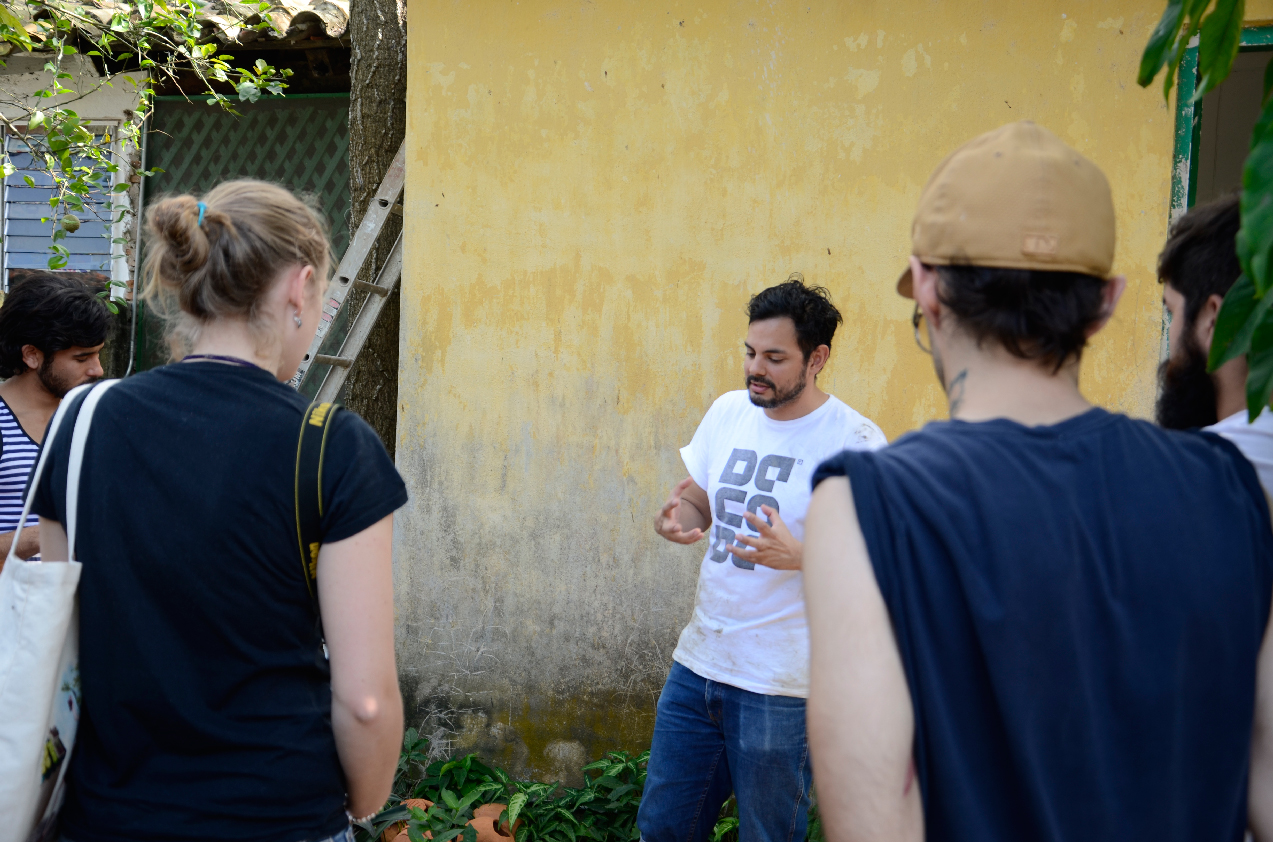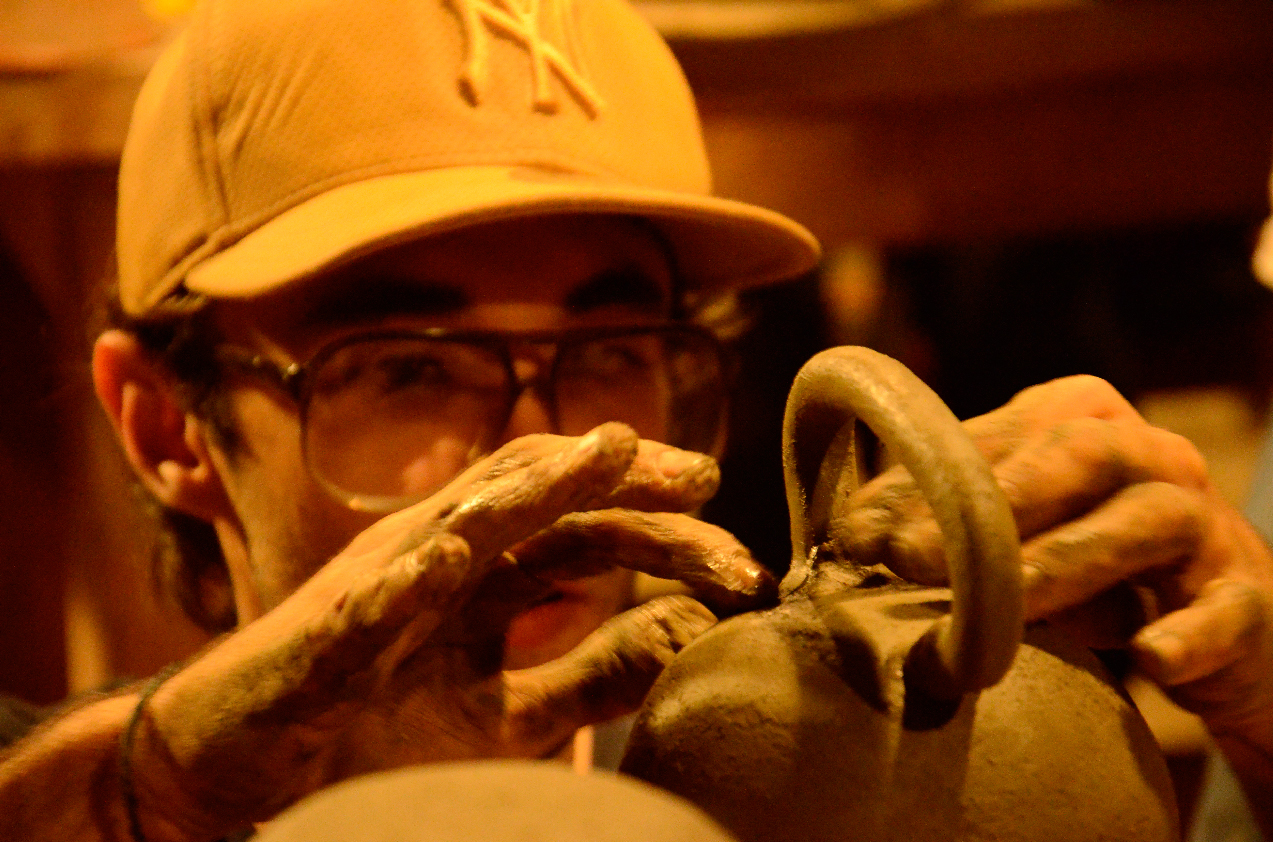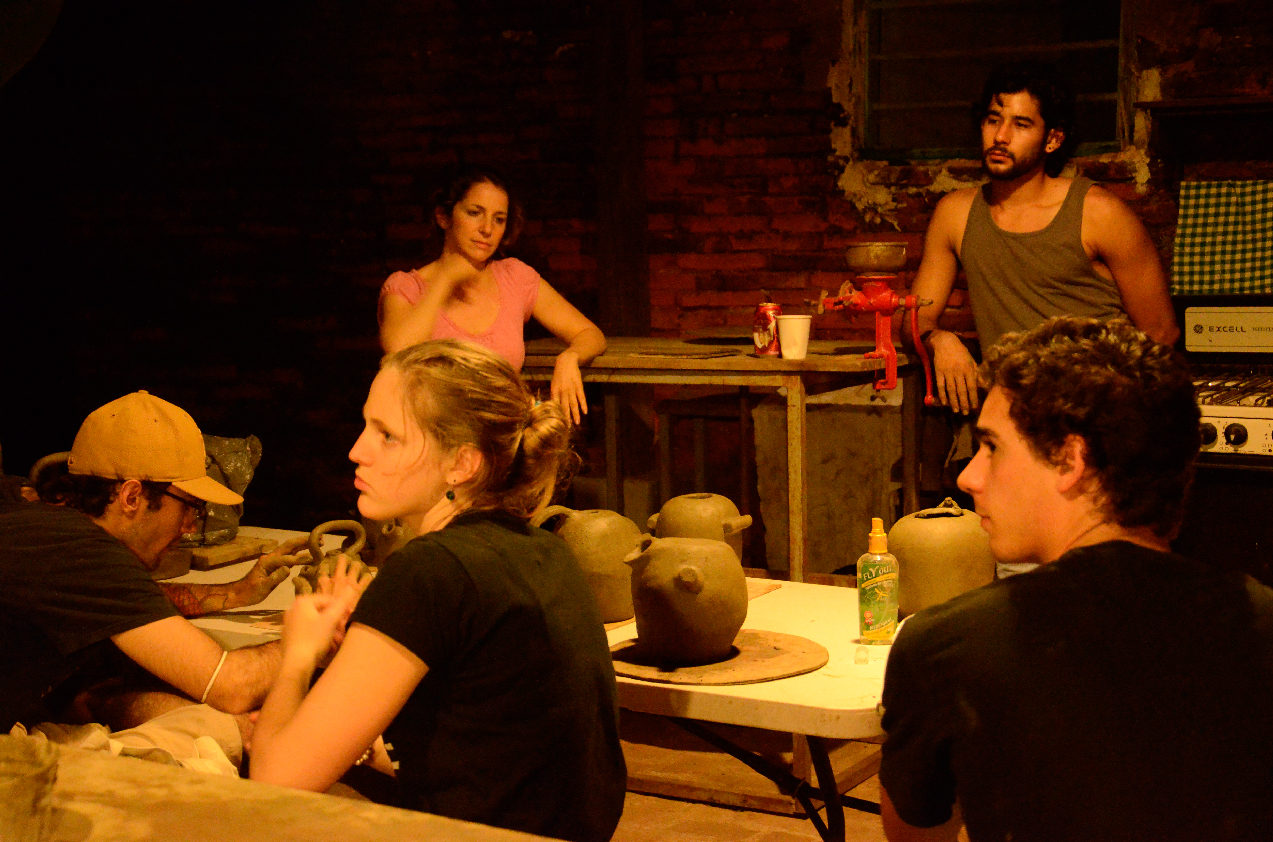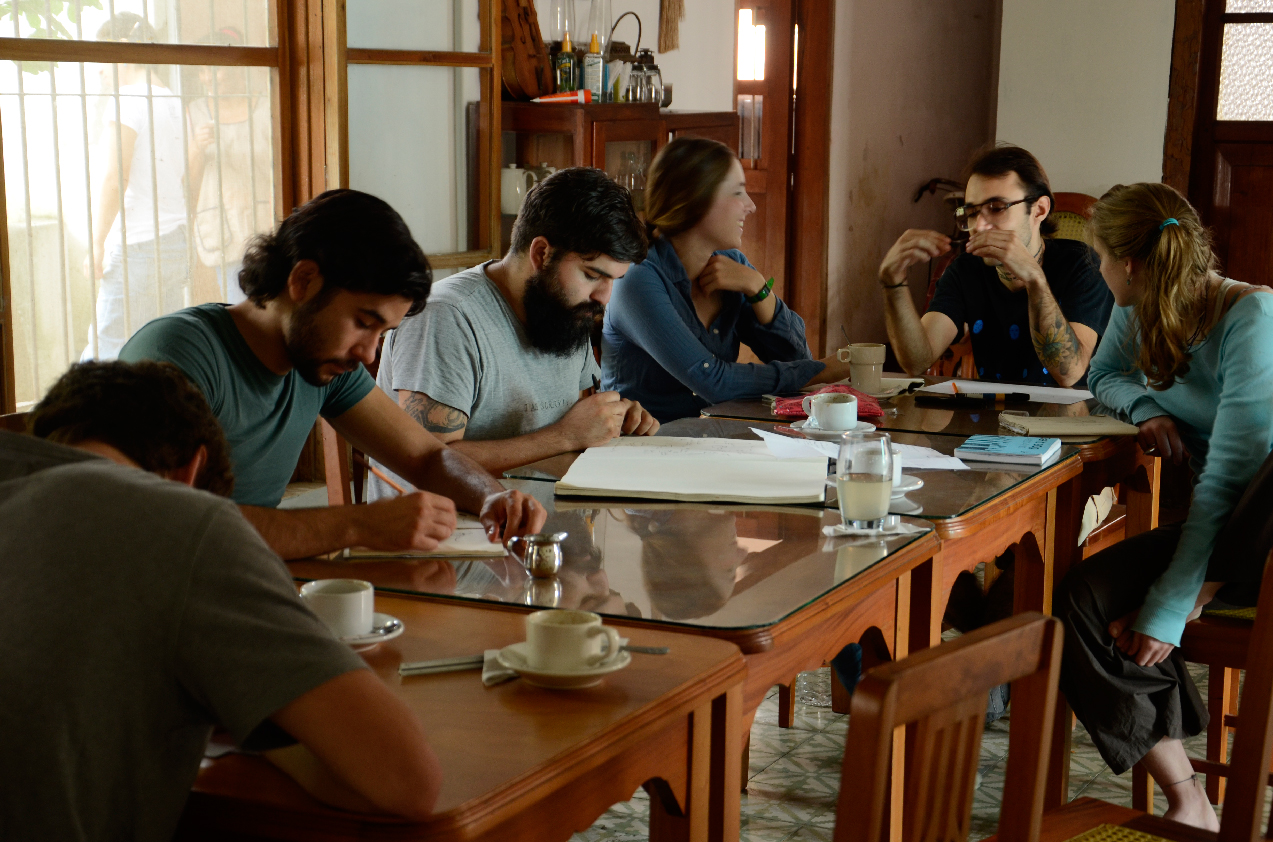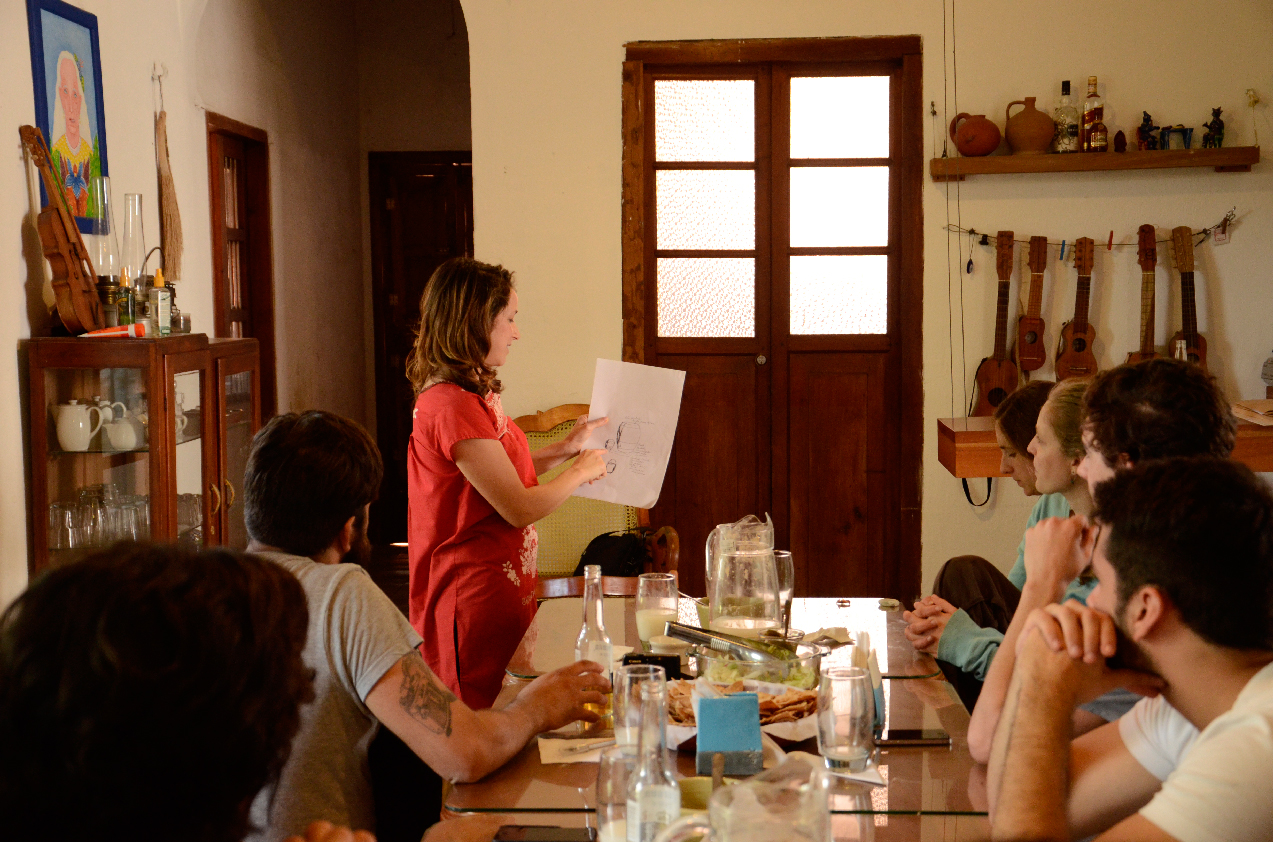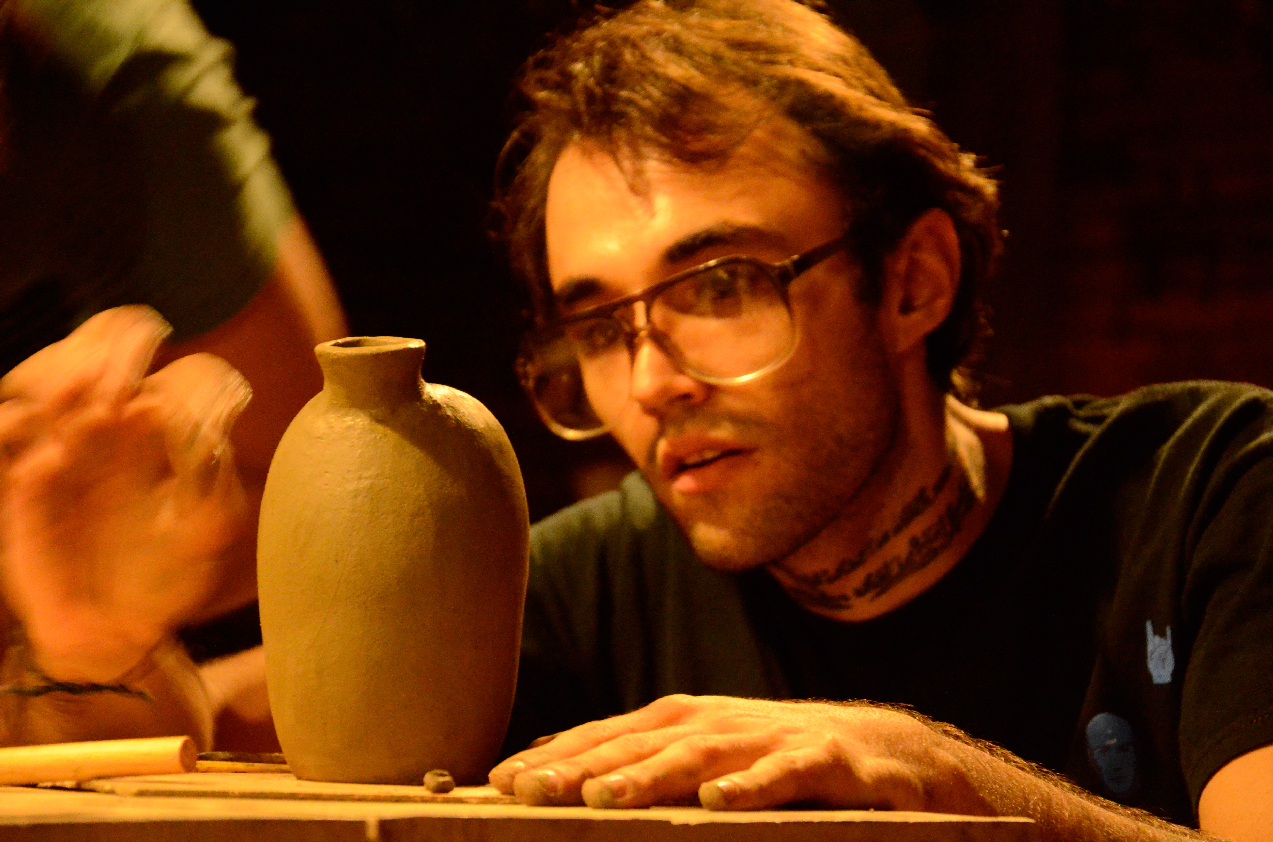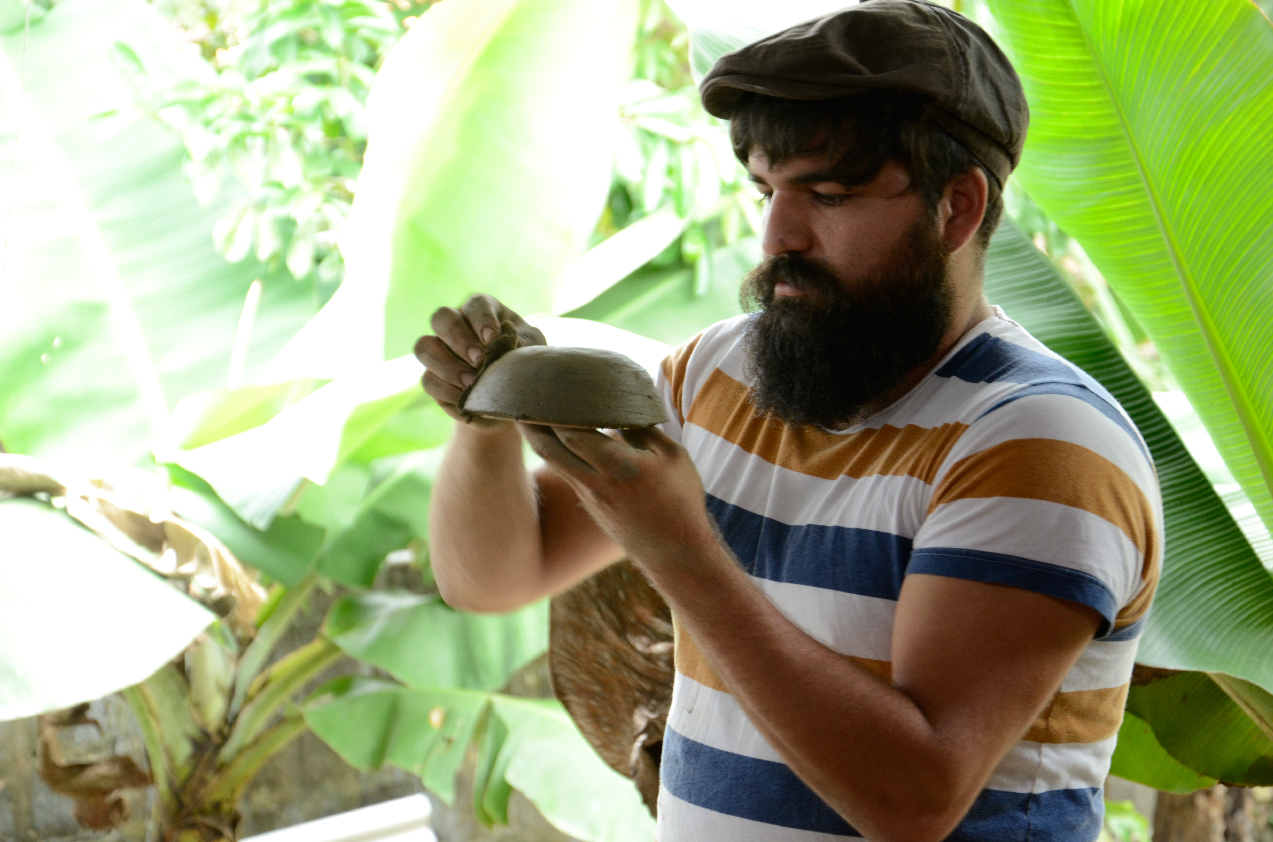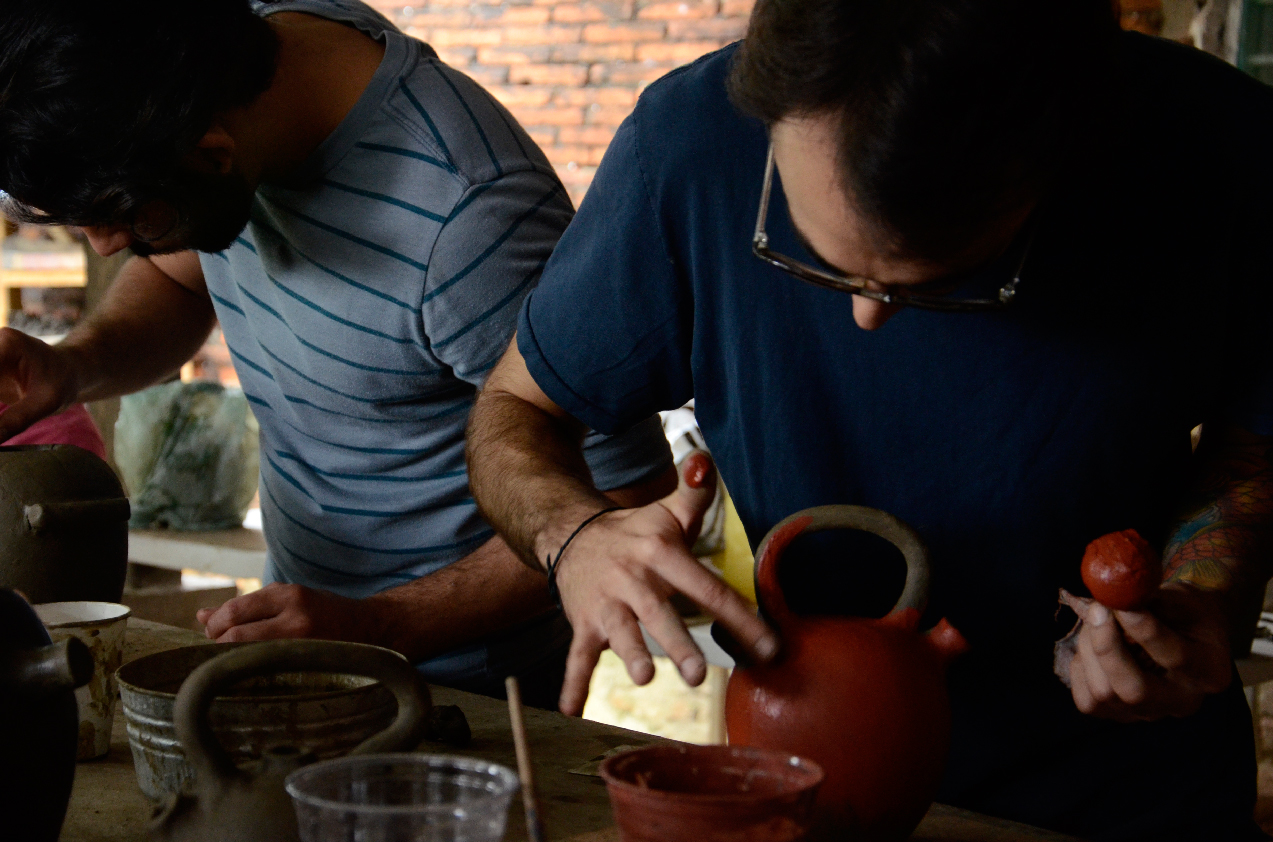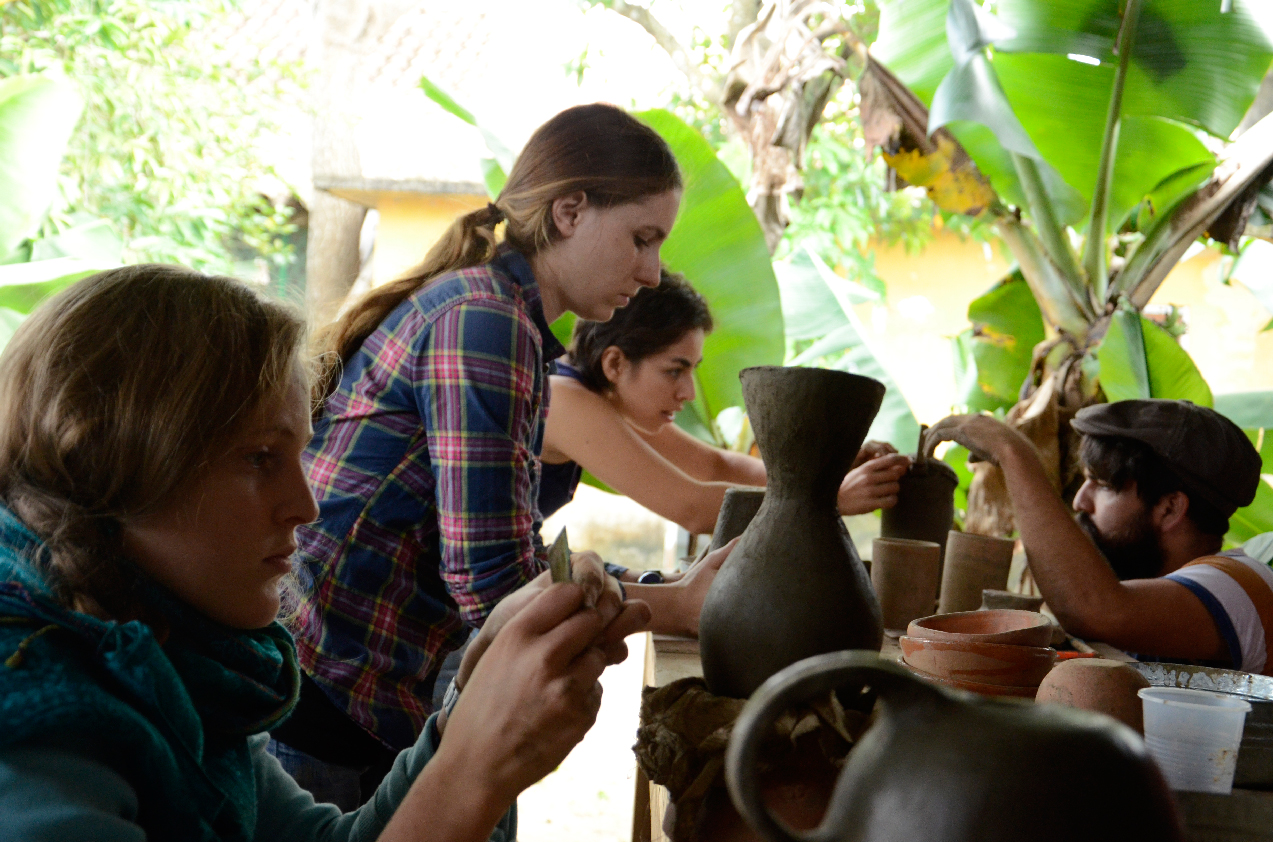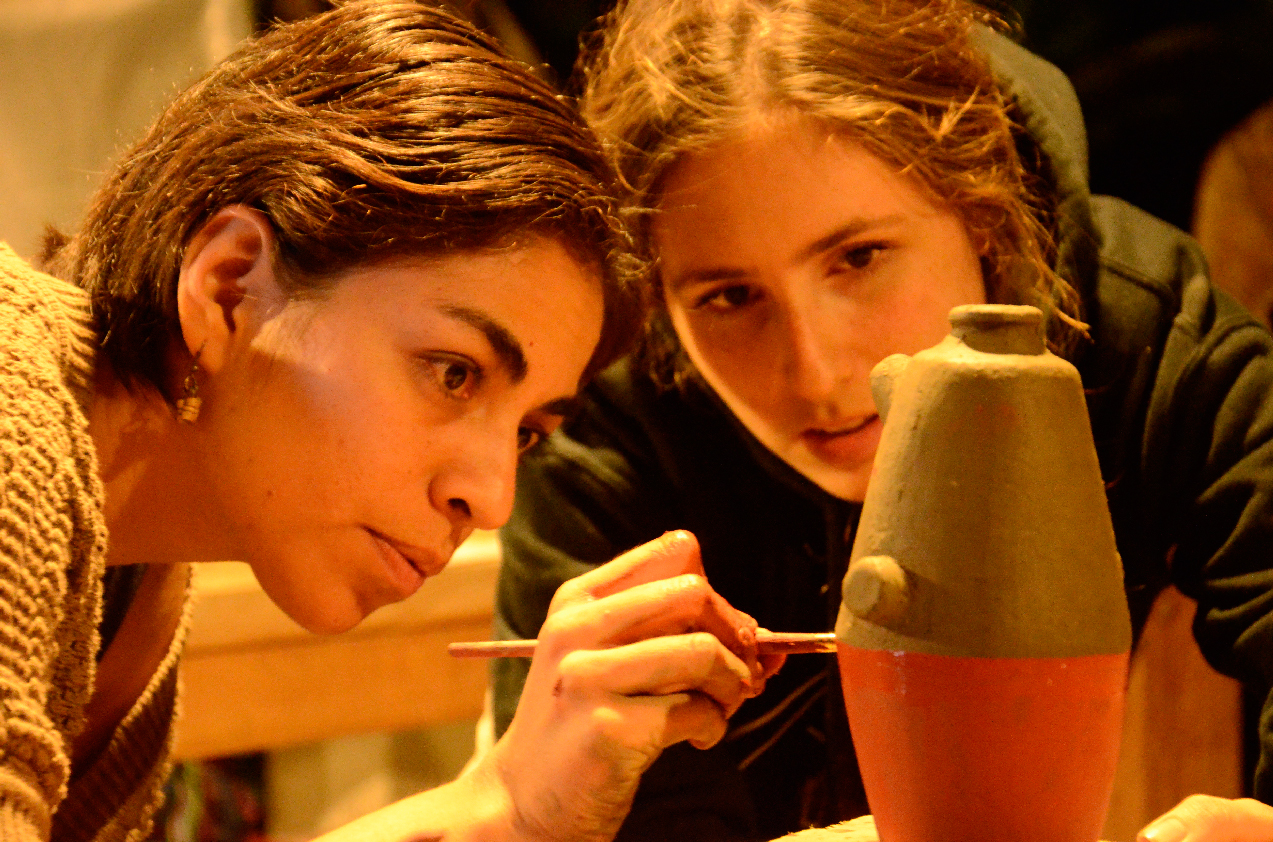 Carpentry in the other hand, is still one of the main activities of this town, making it well renown in the area for it's durable furniture, being the most popular, the Rocking Chair.
All the furniture in Tlacotalpan is built almost entirely with red cider, with templates and techniques as old as the town itself.
This craft is also endangered as the elder carpenters have nobody in their families to continue with the tradition, as most of the young people leave Tlacotalpan to look for other opportunities.
Carpentry Exercise: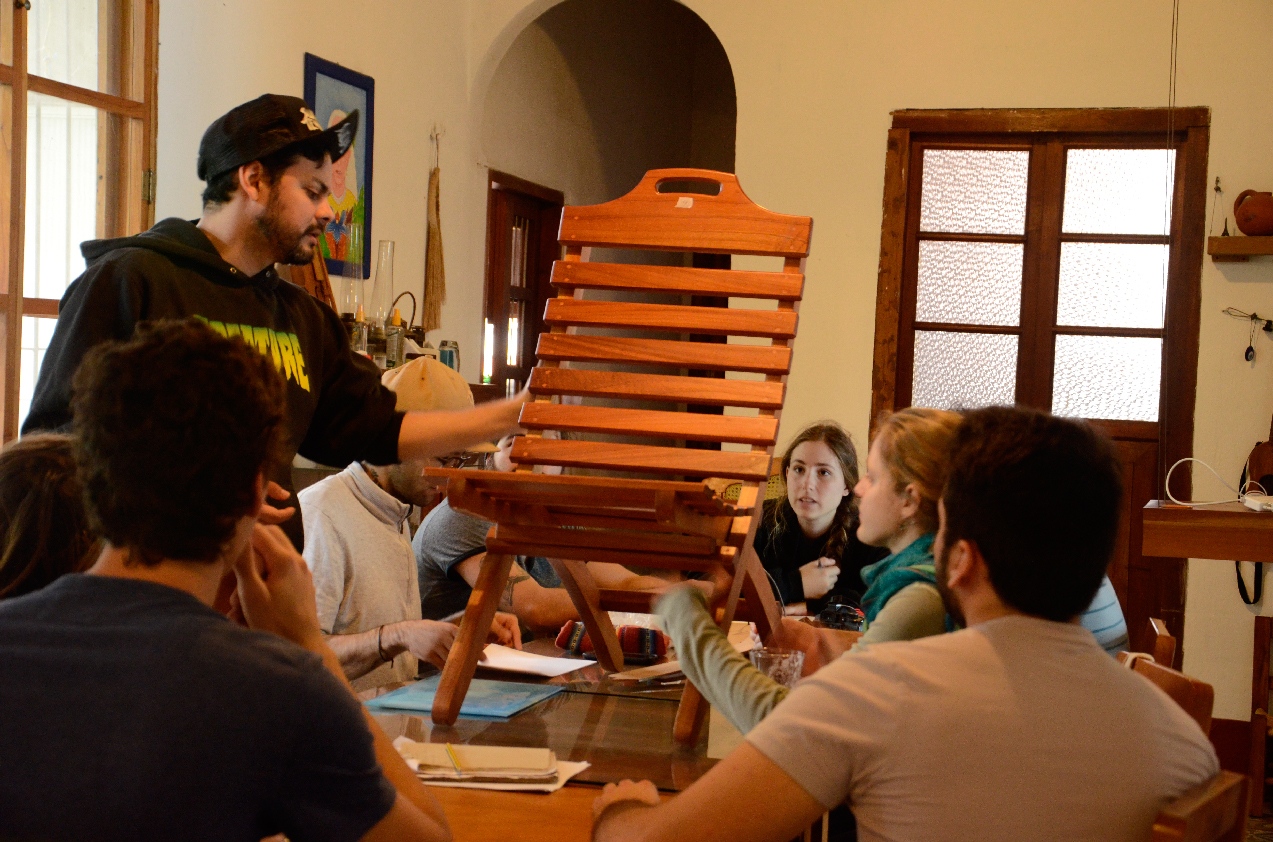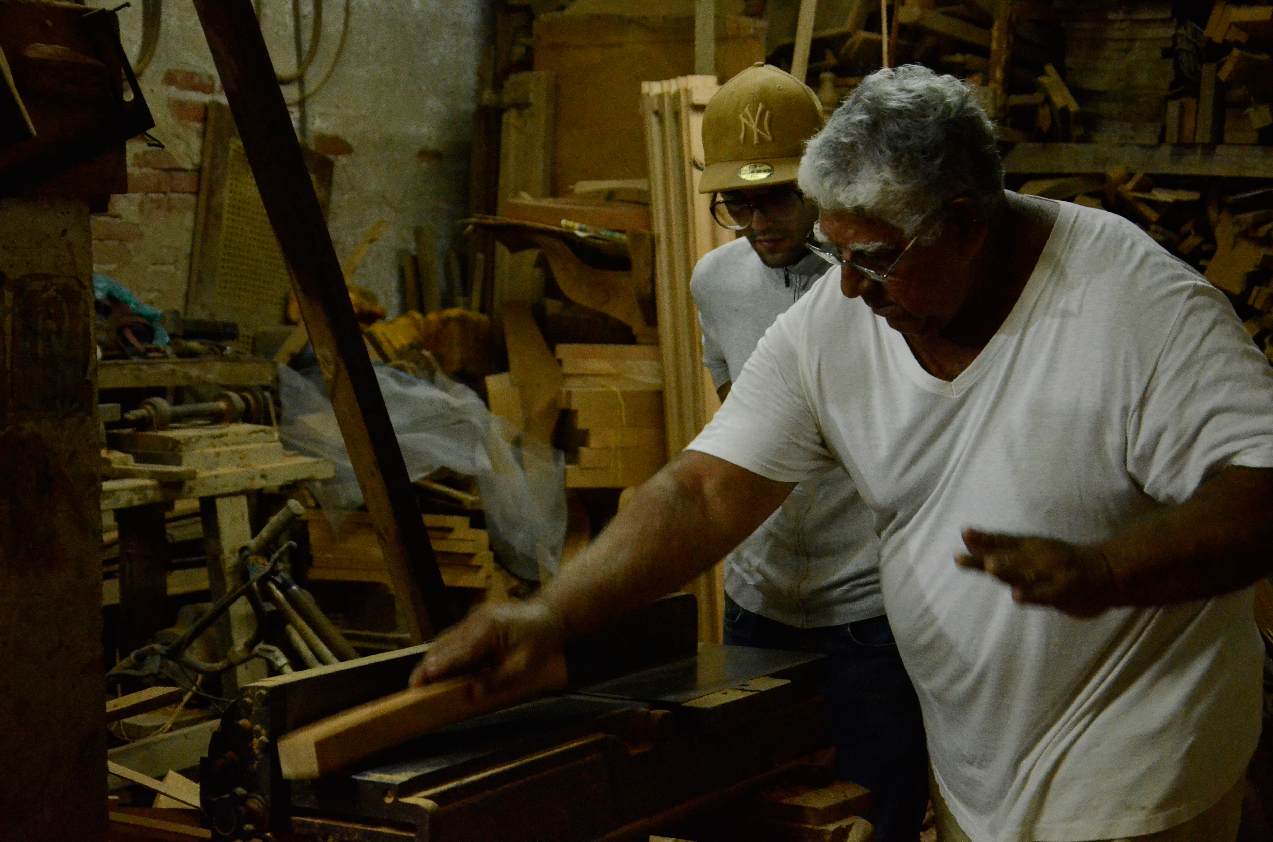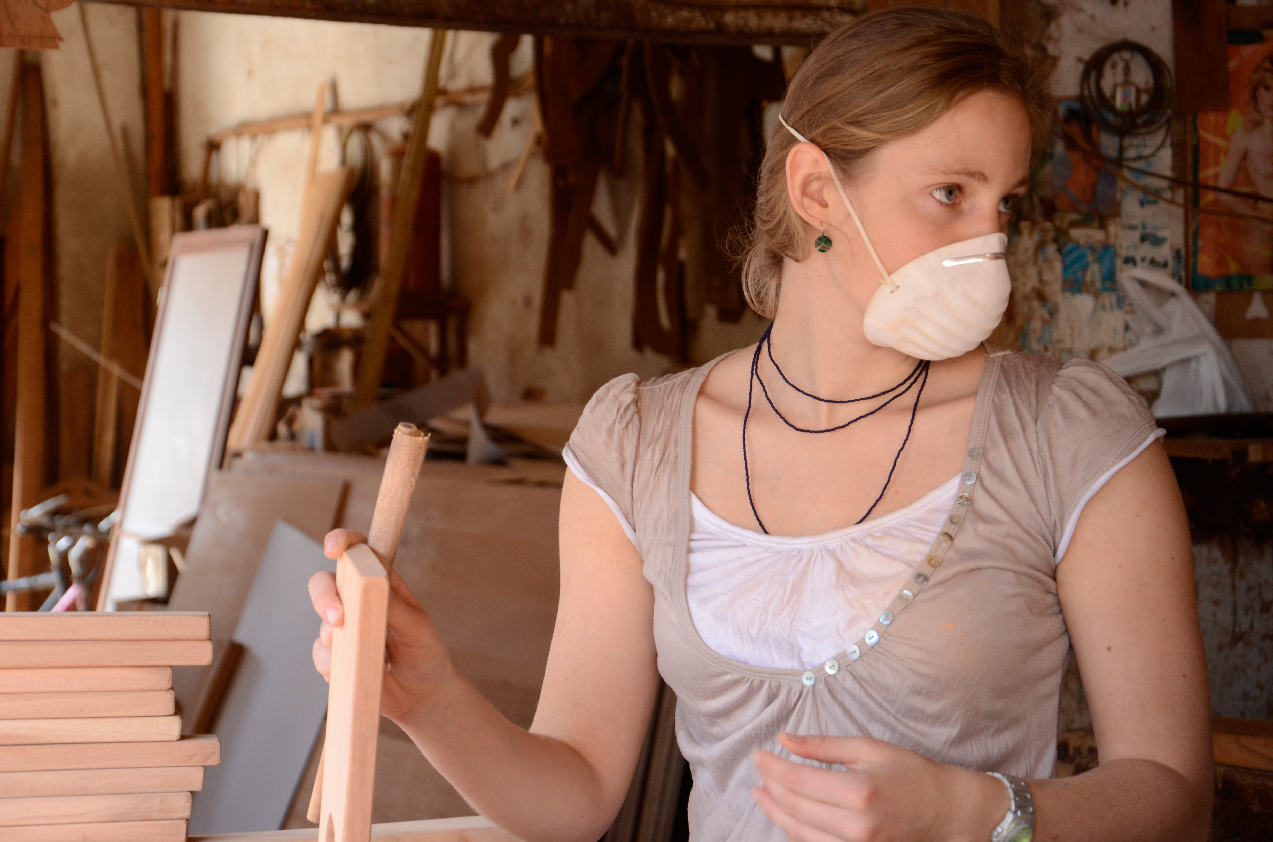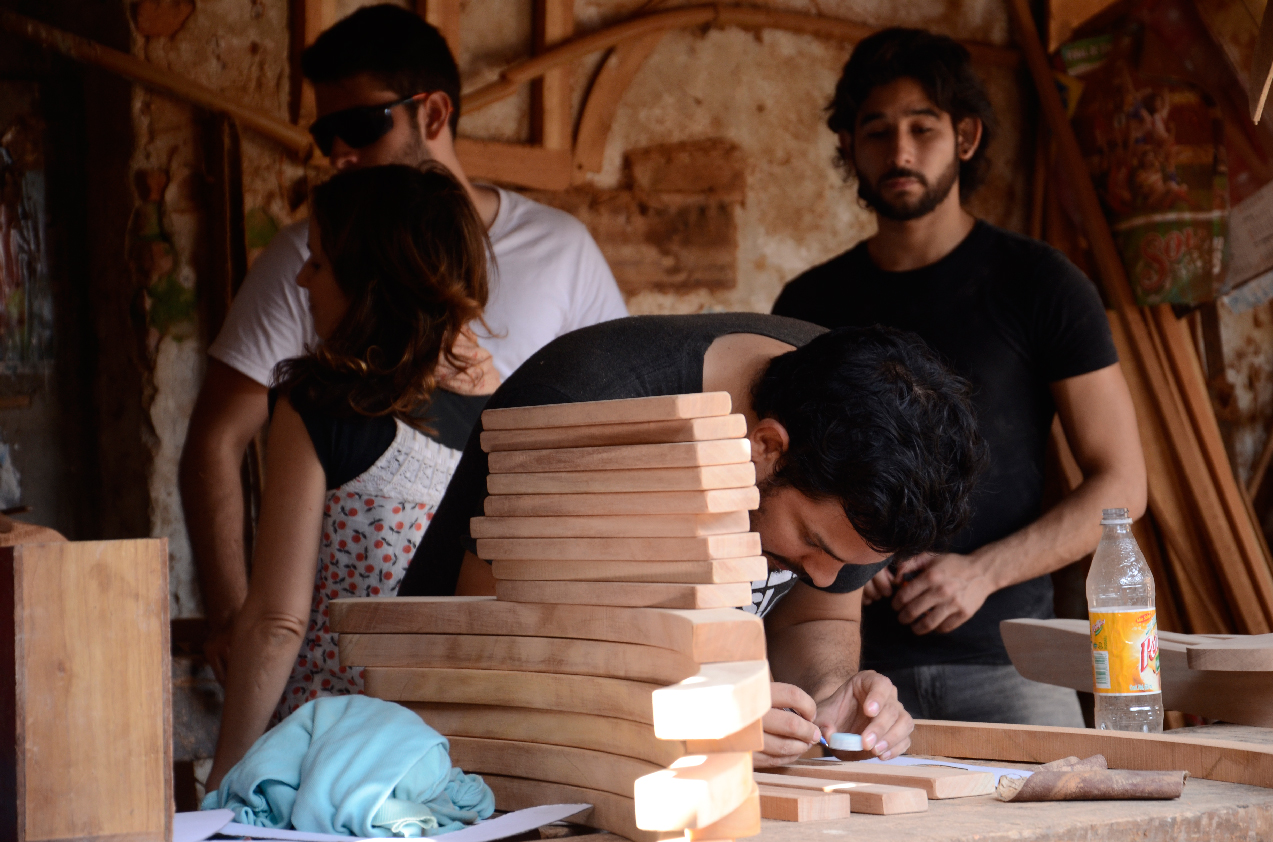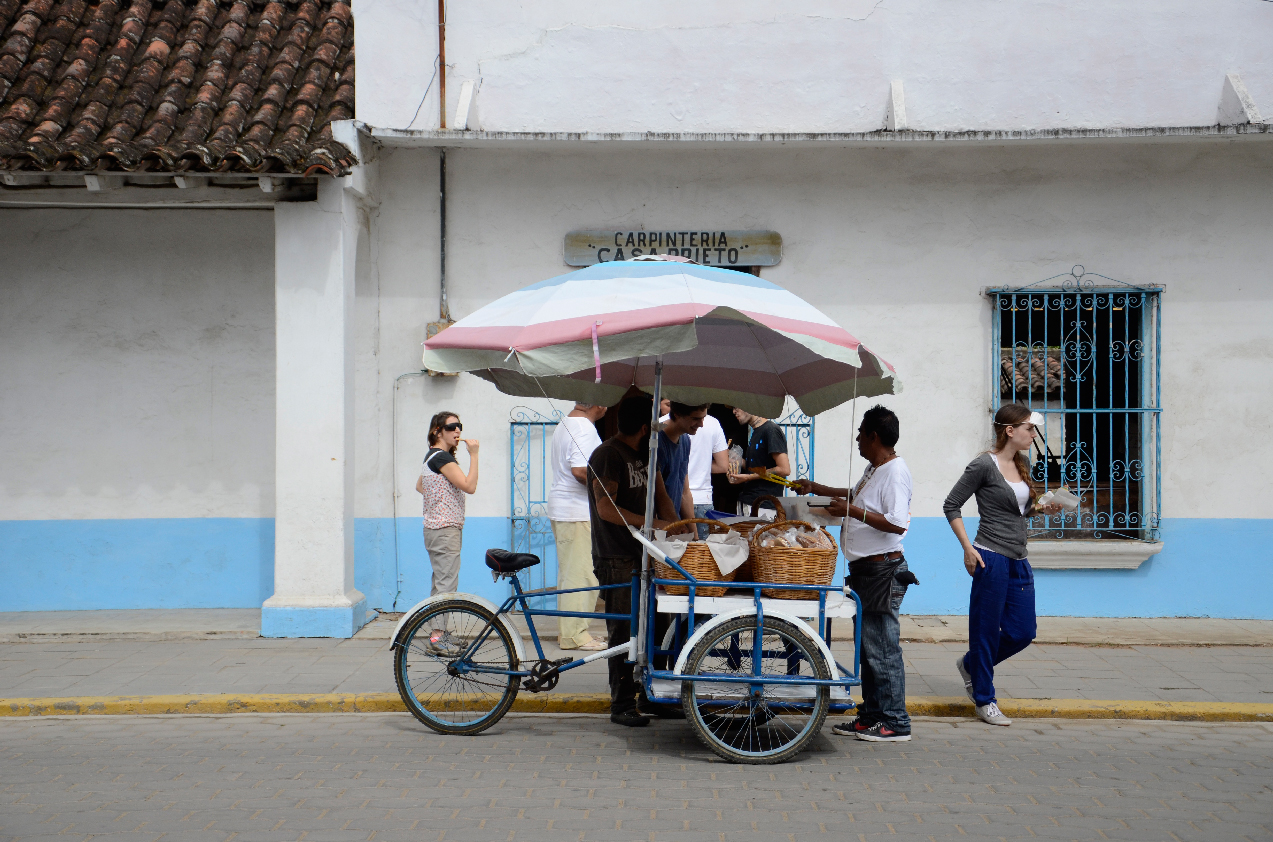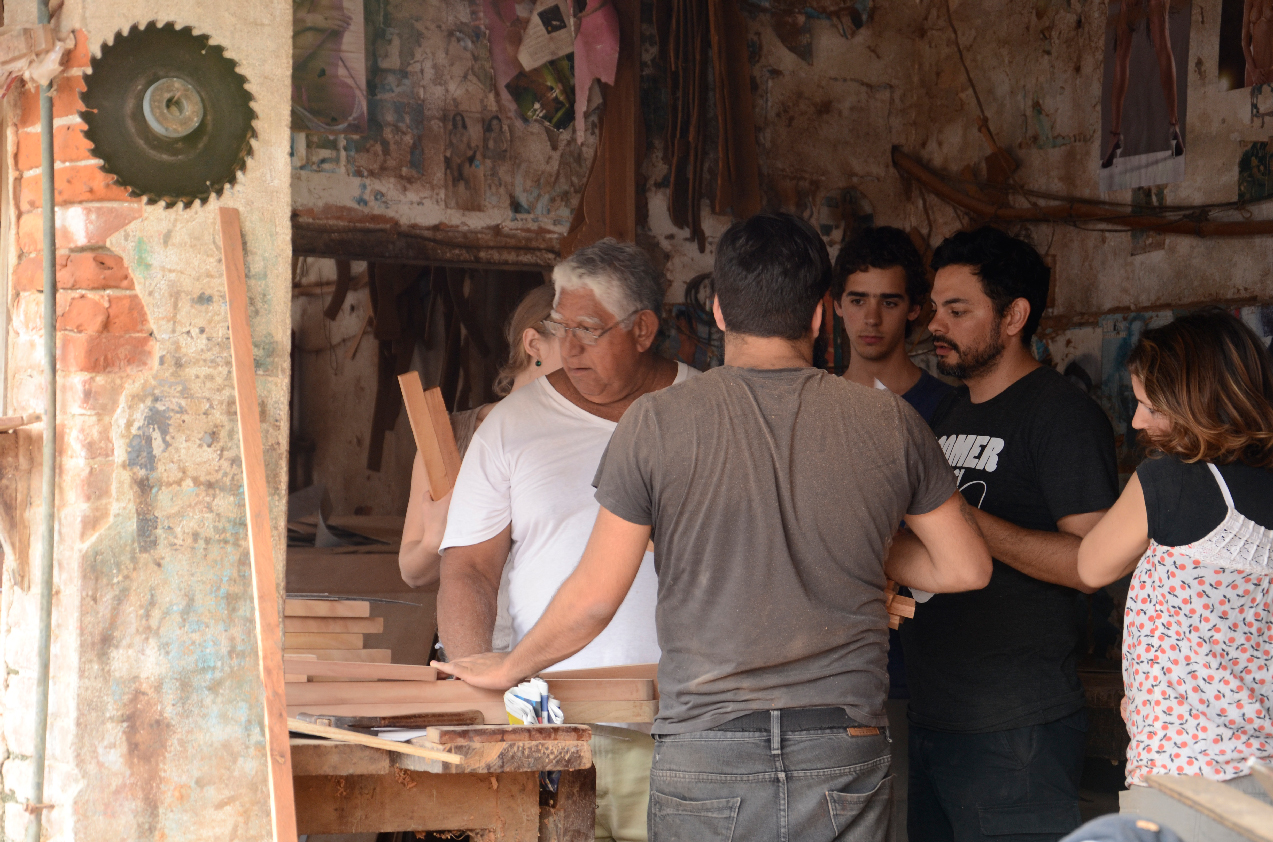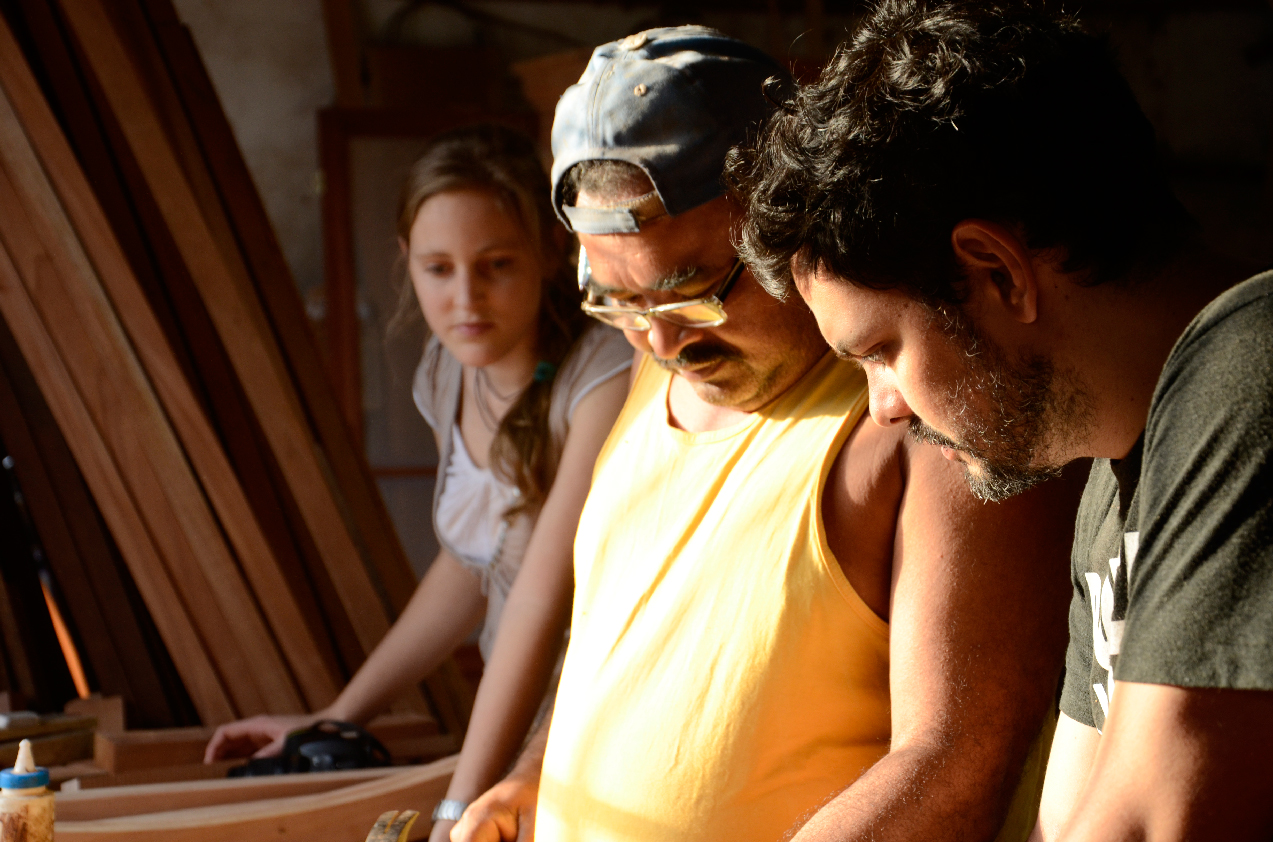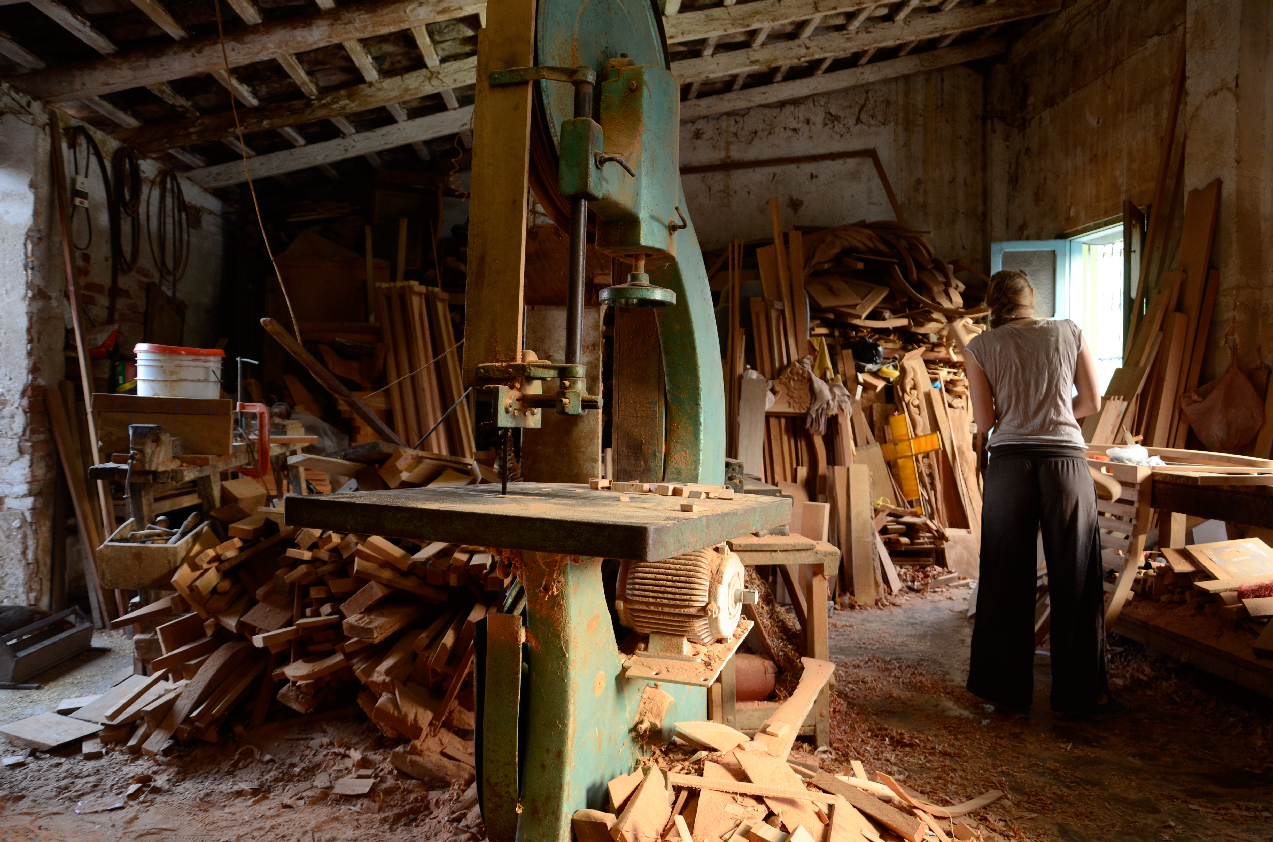 Workshop Team:
The workshop will be conducted by:
Oscar Prieto (Master Cabinetmaker and Owner of Carpintería Casa Prieto).
Pablo Campos (Workshop Assistant, Studio José de la O)
Designers:
Gonzalo Baxter (Industrial Design Student, CEDIM, Mexico)

Luis Cárdenas (Product Designer, Pop + Dots, Mexico)

Rachel Lavin (Jewellery Designer, PioLabs, USA)

Alejandro Macias (Industrial Design Student, CEDIM, Mexico)

Claudia Perdomo (Industrial Designer, Mexico)

Vicky Katrin Kuhlmann (Master Candidate, Design Academy Eindhoven, Mexico)

Gerardo Osio (Industrial Designer, Mexico)